Upcoming Events
Jun 17 2018 9:00 AM - Jun 30 2018 7:00 PM
Jun 30 2018 4:00 PM - 7:00 PM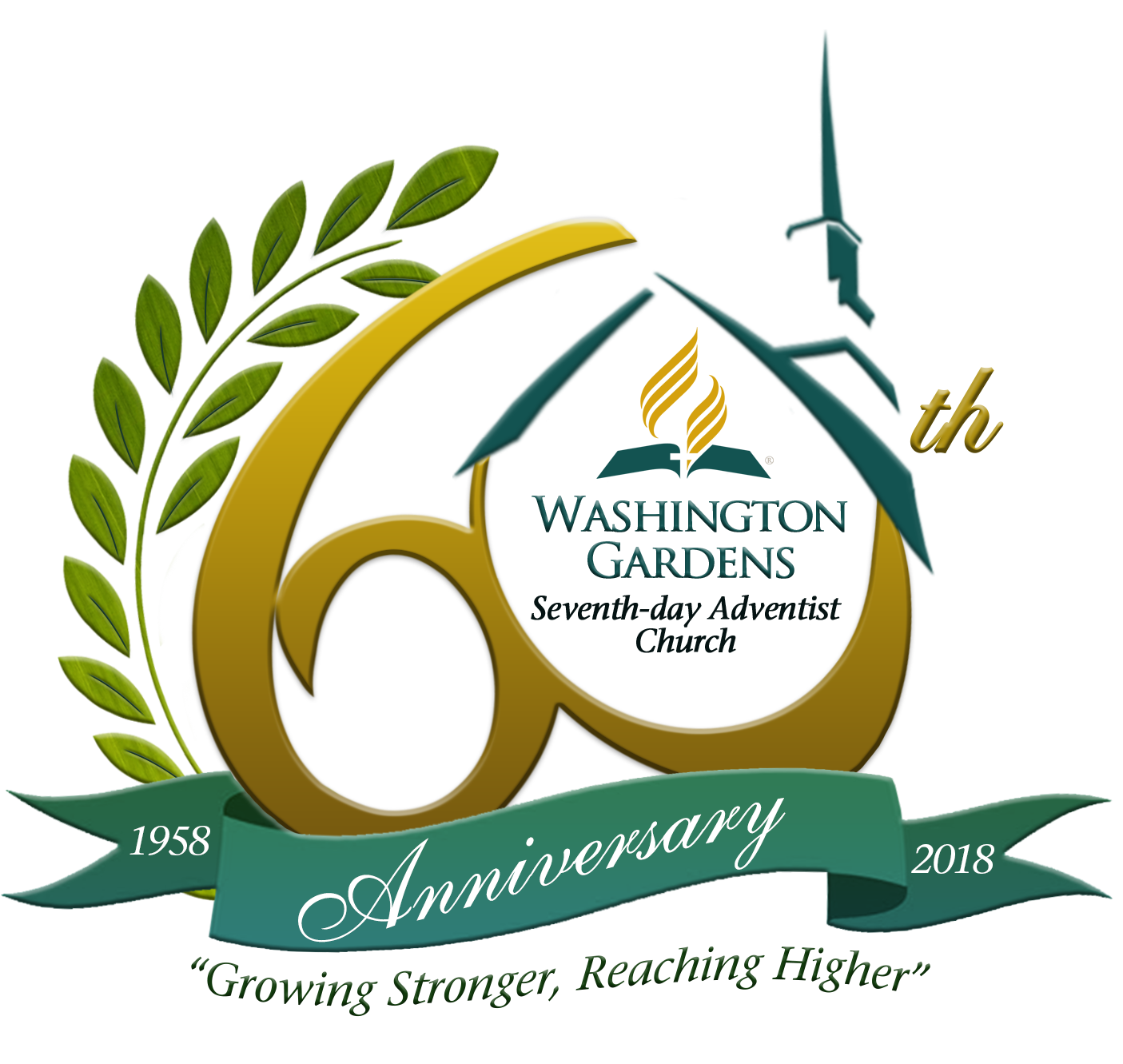 Our Beliefs
Seventh-day Adventist beliefs are meant to permeate your whole life. Growing out of scriptures that paint a compelling portrait of God, you are invited to explore, experience and know the One who desires to make us whole.
Find out more
Adventist News Network
An Appeal From the Seventh-day Adventist Church in North America
Lichtenwalter undertakes a mission of cultivating future Adventist leaders in the region.